Climb the biggest sand formation of Europe, and discover the breathtaking beauty of the Archachon Bay. The ascent of the Dune of Pilat is definitely a unique and unmissable touristic experience.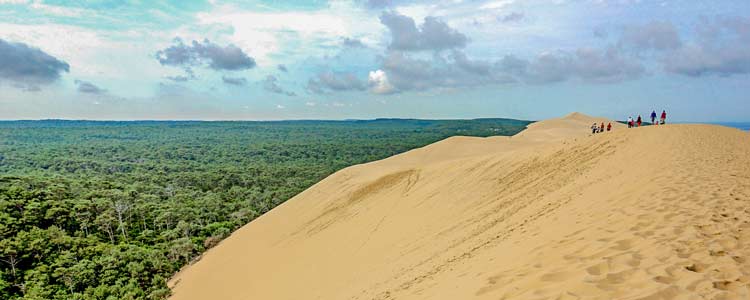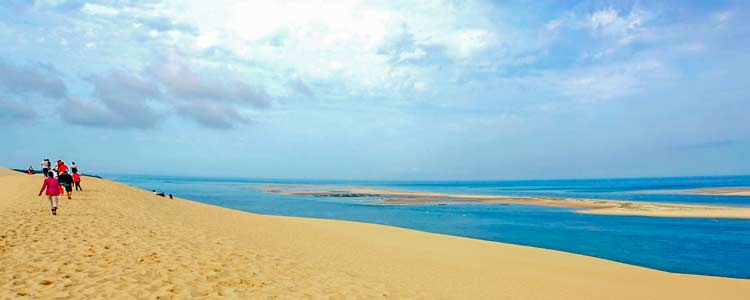 Discover the Bassin d'Arcachon
Arcachon is a seaside resort known for over two centuries. The Arcachon basin is a lagoon located in the Landes de Gascogne, in the Gironde department, between the municipality of Lège-Cap-Ferret in the west, the Leyre delta in the east and the city of La Teste-de-Buch in the south.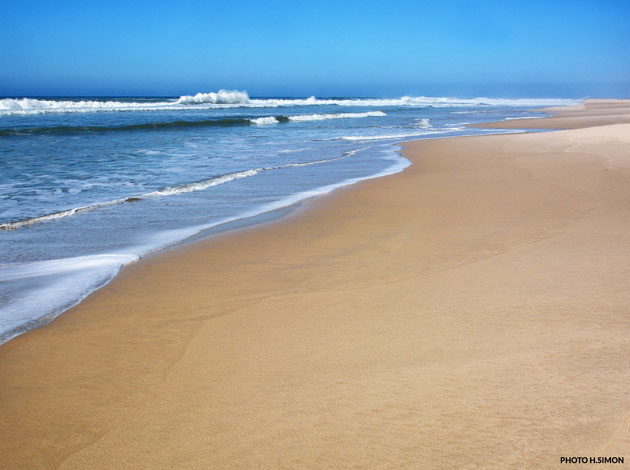 The Pilat Dune at Arcachon Basin
Located on the edge of the Landes de Gascogne forest on the Côte d'Argent at the southern entrance of the Arcachon basin, the Dune du Pilat is the highest dune in Europe, reaching 110.9m in 2016 It stretches 2.9 km from north to south and 616m from west to east. Nearly 2 million visitors climb each year to its summit and several outdoor sports can be practiced on the site to name only paragliding.
What to see and do in the Bassin d'Arcachon?
The Arcachon Basin is largely open to the Atlantic Ocean and is a small inland sea of ​​40 km² at low tide and 155 km² at high tide. Having kept its authenticity with the tides and winds, it is conducive to fishing, boating and oyster farming. Since June 8, 2014, it is also home to the Arcachon Bay Marine Nature Park. To discover the heritage of Arcachon, do not hesitate to take a tour in the forest of the Landes, to visit the cabins tchanquées, to go to the lighthouse of Cap-Ferret.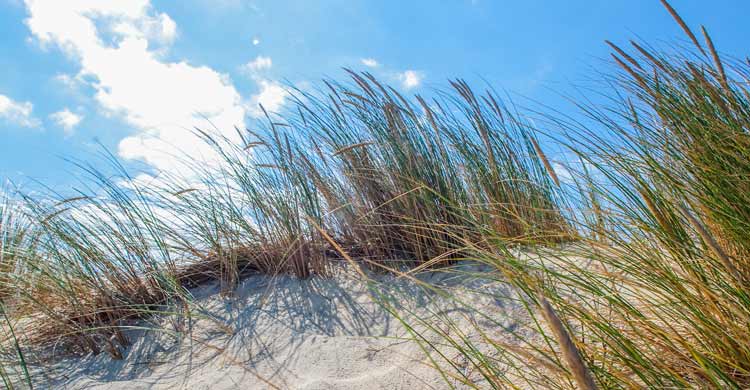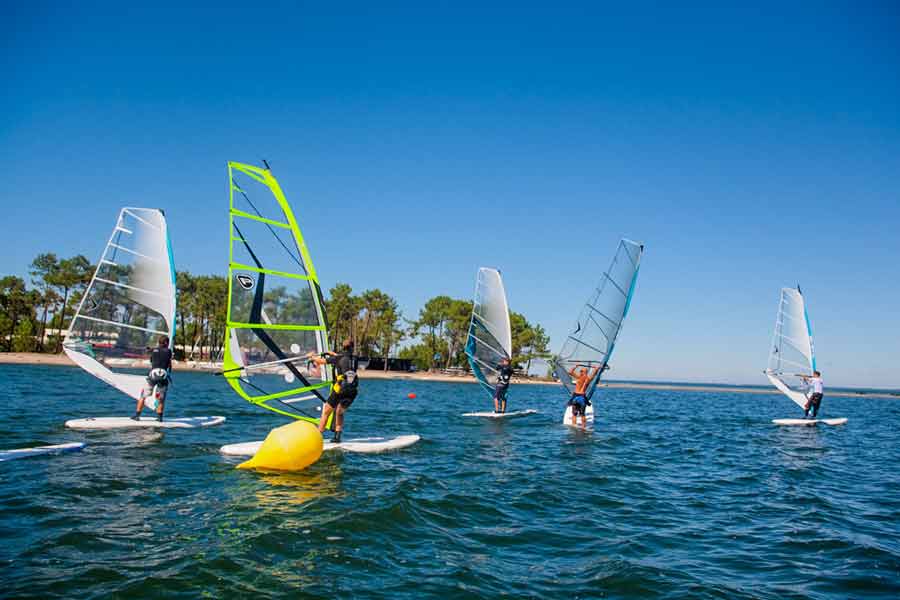 The campsite Le Bon Coin near the Bassin d'Arcachon
The 3-star campsite near the Bassin d'Arcachon welcomes you in the heart of a green and flowery park where you can choose between pitches, unusual accommodations and mobile homes to spend the night of your dreams. It also invites you to enjoy the pleasures of water in its pool of 120 m² and relax on one of the deckchairs bordering the pool. Activities abound on the campsite with petanque areas, tennis, volleyball and table tennis.
Discover the other cities near the Camsite