The city of Hourtin, awarded the Blue Flag, is one of the main seaside resorts of the Médoc region. It benefits from incredibly beautiful beaches, whether they are located around the lake or the ocean.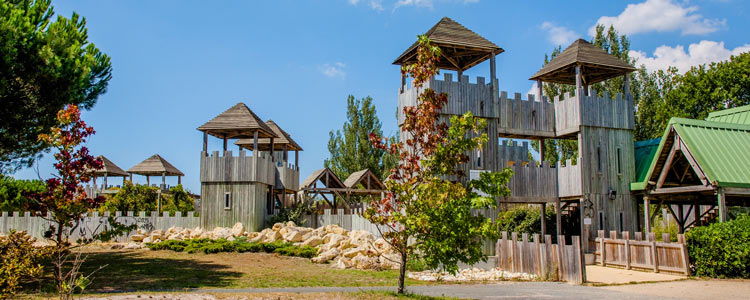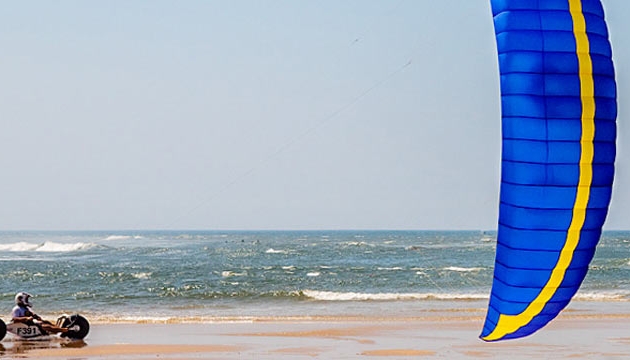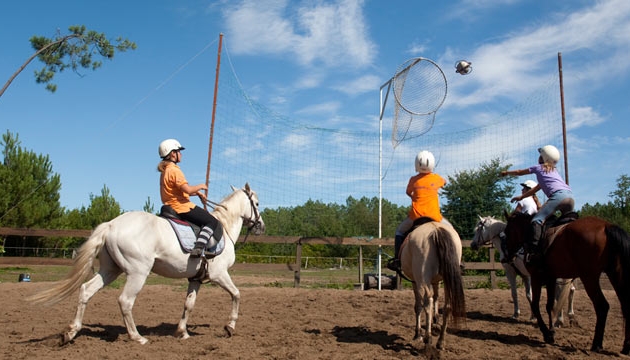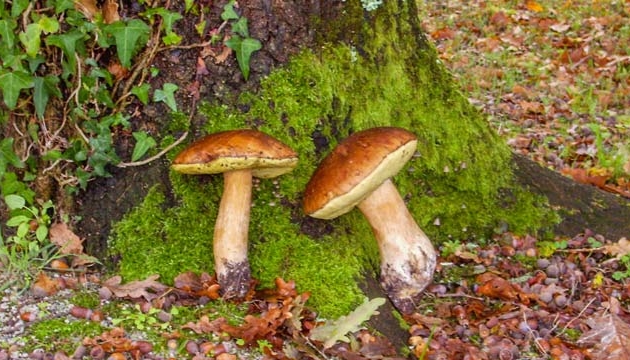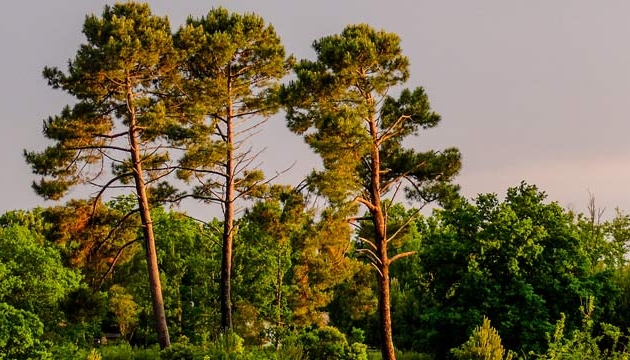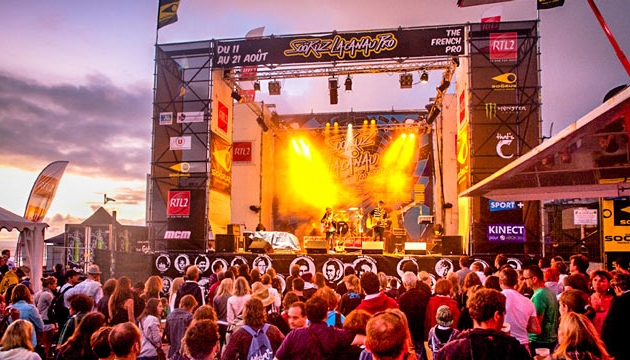 Find now the rental or camping site that meets your requirements at camping 3 stars in Gironde Le Bon Coin.
Discover Hourtin
Located in the heart of the Medoc, the town of Hourtin is located in the south-west of France, in the Gironde department, in the region of New Aquitaine. It borders the towns of Naujac-sur-Mer in the north, Saint-Laurent-Médoc in the east and Carcans in the south and the Atlantic Ocean in the west.
What to see and do in Hourtin?
Land of wide open spaces, Hourtin has a rich natural environment, a huge national forest managed by the NFB and many lagoons. This town is perfect to welcome both nature lovers and those of water sports. The endless beaches of the Medoc are real invitations to surfing, swimming, paragliding, idleness, sunbathing and even naturism. Go on a walk on the beaches and in the forests on foot or by bike, according to your desires. If you stay at the campsite Le Bon Coin, you will be 2 km from fresh water and 10 km from the ocean where you can learn, practice and improve your fishing techniques. On Lake Hourtin, with the CVHM (Sailing Club Hourtin Médoc) discover sailing on multiple media (Optimist, Open Bic, Laser, Windsurf, Catamaran) or Yogga-paddle in the heart of the natural reserve.
The campsite Le Bon Coin in Hourtin
The 3-star campsite Le Bon Coin in Hourtin guarantees you an unforgettable holiday between forest, lake and ocean. To enjoy real moments of pleasure in the water, he puts at your disposal his pool open every day in high season. You can cool off in its pond of 120 m² at any time of the day since it is accessible from 10 am to 20 pm. The Bon Coin has thought of all while offering you secure and comfortable accommodation where you will find everything you need. You have the choice between spacious pitches, unusual accommodations and equipped mobile homes.
Discover the other cities near the Camsite