Between fresh water, 2 kilometres away from the campsite, and salt water, 10 kilometres away, fishermen will have the possibility to choose their practices, their techniques and their fish catches.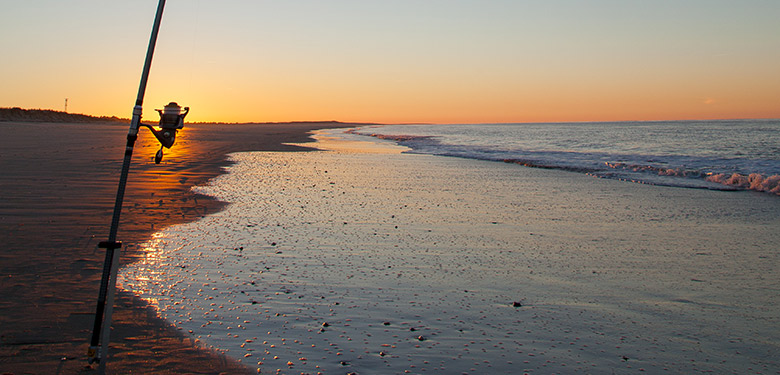 Located at the same time close to the lake of Hourtin and the Atlantic littoral, the campsite Le Bon coin in Gironde is the ideal starting point of the holiday-makers fishing amateurs. The expanse of fresh water formed by the lake of Hourtin-Carcans is conducive to many practices: from a pontoon, you can fish there for frying that you will enjoy the evening at the campsite; you can also tease the pike-perch roaming the shoreline, practice a relaxing fishing of the carp, or even board a boat for deeper exploration.
Access to the lake and boat launch is very easy from the campsite Le Bon coin: by car, parking is especially at the port of Hourtin, 3 km from your mobile home. Ten minutes are enough to get there by bike. Rich in fish species, some of which to fish in no-kill, the waters of the lake contain predators such as zander, pike, perch, catfish and black bass, but also white fish such as carp, eel, bleak or roach. Night carp fishing is permitted on some positions.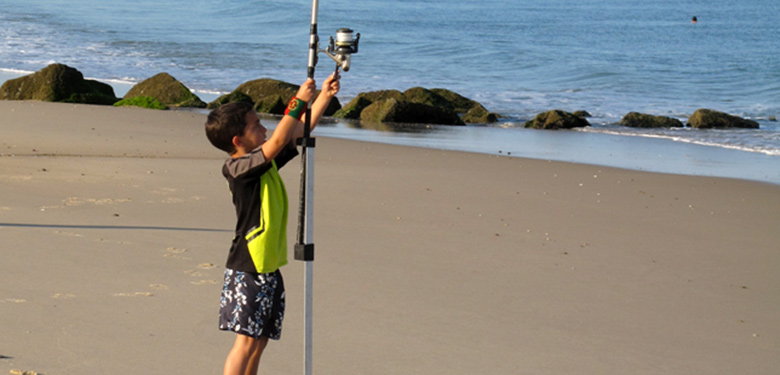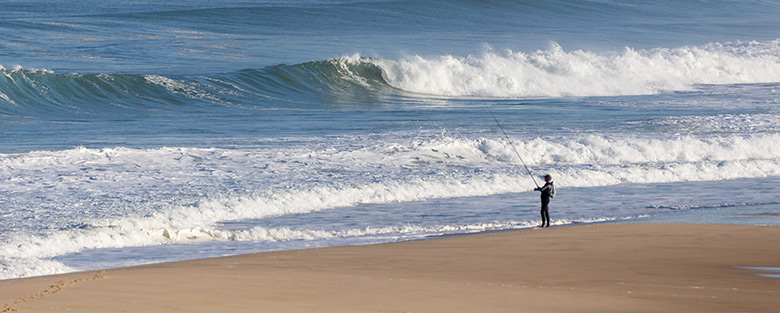 Photo de Mathieu Reveillas
Sea fishing on the coast
In Gironde, the extent of beaches makes it easy to find fishing stations in peace, such as fishing while roaming. Very popular in the South-West, surf-casting will allow you to go up from the beach or from dikes, bars, bream or soles, while enjoying beautiful sunsets on the Atlantic.
By renting your mobile home in our campsite in Hourtin, you can enjoy with the family the pleasures of fishing on foot or with the net to bring back clams and shrimps. From a boat, not far from Hourtin-Plage or Montalivet, you can go fishing for sea mackerel and the most beautiful specimens of bars. Sport fishing for tuna is also possible from our shores.

Photo de Mathieu Reveillas