To make the most of your holiday in Hourtin, Karine will be happy to advise you and guide you.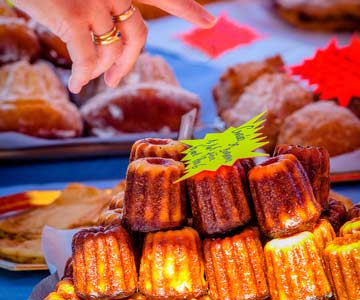 Several times a week, in the village square nearby, the market Hourtin, colorful, you will enjoy excellent local produce, between land and sea.
To accompany your purchases, enjoy the Médoc wines: the neighboring vineyards will offer guided tours accompanied by tastings (some even organize workshops for children or small treasure hunts).
From the campsite, join the Gironde estuary, which is full of sites full of charm, witnesses of a maritime history dating back to ancient times. Take the road to the "small ports" and let yourself be impressed by the picturesque landscapes of the largest estuary in Europe: from Fort Médoc to Richard's Lighthouse, you will admire a space where squares (small fishing huts on stilts) face to islands that change with the movement of water. Friendly music halls will await you for a moment of relaxation facing this immensity of water.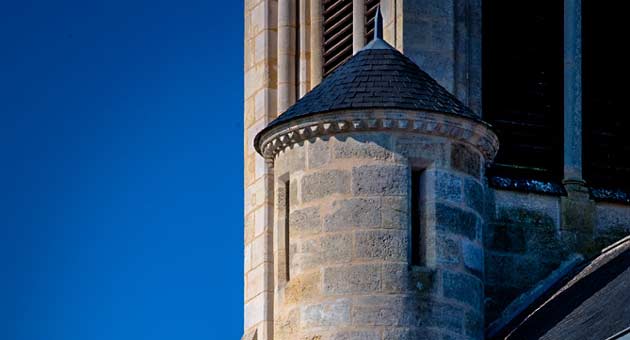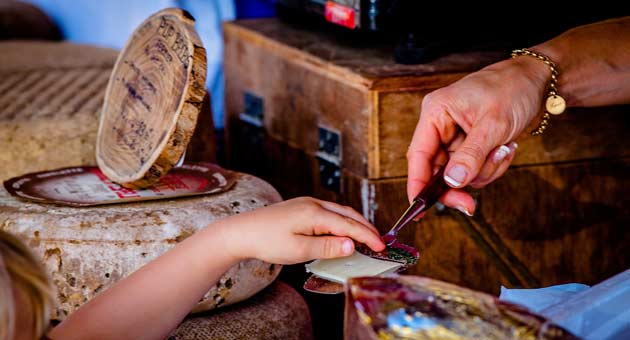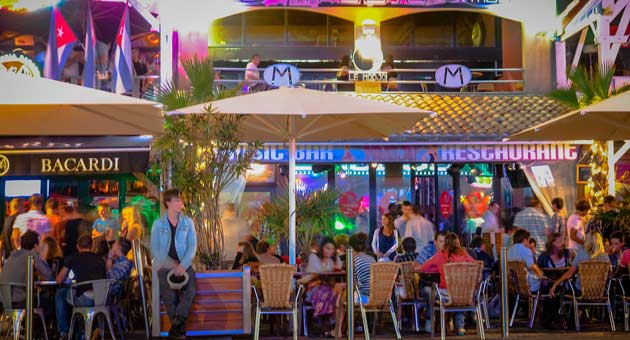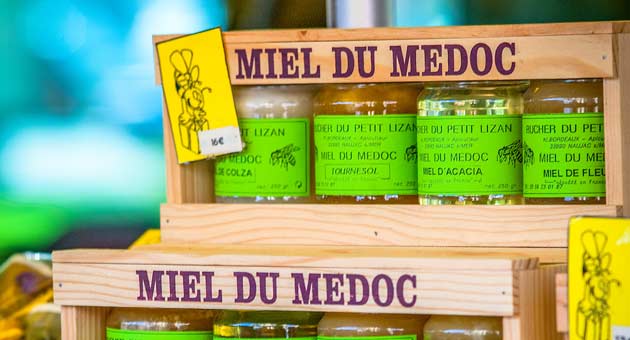 Camping for couples in Gironde
The campsite Le Bon Coin in Hourtin is an ideal outdoor hotel for couples looking for a romantic getaway in the Gironde near the Atlantic Ocean.
Book your mobil-home rental and stay in a fully equipped mobile home that offers optimal comfort and privacy.
Unless you prefer an unusual accommodation like the tipi or the perched hut. You slept soundly in your cozy bed?
Have your breakfast alone on your private terrace and walk hand in hand in or around the campsite.
If you are planning a romantic holiday in Gironde, you can rent a bike at the campsite and go to Hourtin on a shopping day for shopping and strolling the streets.
If you like to walk, you can make beautiful walks on the sandy beach and around the lake, before or after your canoe trip.
Take the time to explore the Médoc as a couple, discover its vineyards and visit a cellar to taste the best wines of the region.
After your visits, you will have only one desire: to bathe in the swimming pool and to relax on a deckchair installed near the basin to take a bath of sun.