You can easily visit the Médoc vineyard from our campsite, and enjoy its wines with the most well-known designations.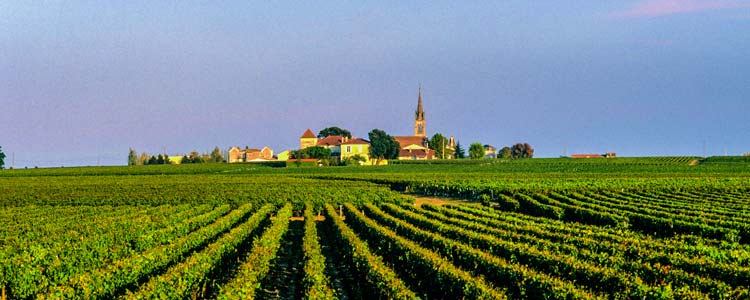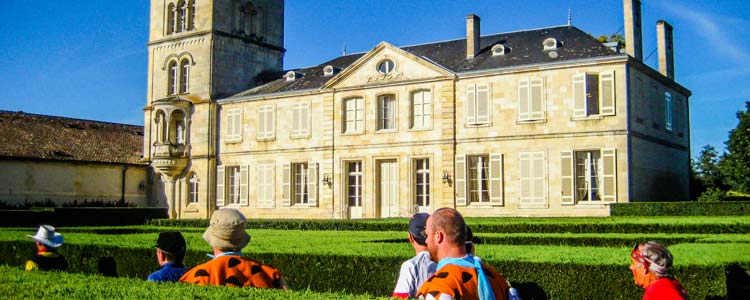 Discover the Médoc
The Médoc is a natural region located in the department of Gironde, in the region of New Aquitaine. It is bounded by the Atlantic Ocean to the west, the tip of Grave to the north, the Gironde to the east, the swamps of Bruges and the Landes forest to the south. It is divided into several parts: Bas-Médoc, Haut-Médoc and the Landes.
What to see and do in the Médoc?
If you have chosen a camping holiday in the Gironde, especially in the Médoc, consider visiting the two terroirs that are famous in the region, including the Médoc Vineyard and the Médoc Landes. Do not hesitate to discover the Médoc gastronomy that gives an important place to seafood (eels, hake, sardines, monkfish, etc …). The Médoc is also full of many emblematic monuments that make up its heritage, including the Cordouan lighthouse, the Notre-Dame de Soulac basilica, Blanquefort castle, Fort Médoc and of course all the great wine chateaux.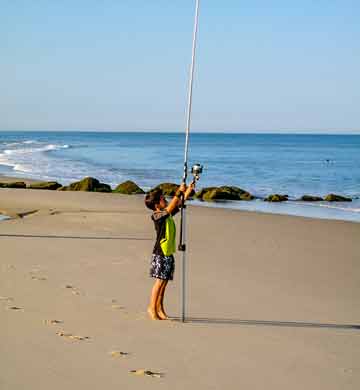 The campsite Le Bon Coin in the Médoc
If you want to discover the wild and unspoiled ocean beaches of the Medoc, stay at Le Bon Coin. This 3-star campsite in the Médoc welcomes you in a green and flowery park where calm is the key word. You can fill your days with family and friends during badminton, volleyball and ping-pong. You can also enjoy the pleasures of swimming in its aquatic area with a swimming pool of 120 m². To cool off, take a trip to the bar and order the ice cream and cocktail you want. To stay, choose between spacious pitches, comfortable mobile homes and unusual accommodations that the campsite offers.
Discover the other cities near the Camsite