Less than a hour away from the campsite, you can discover Bordeaux, the prefecture of Gironde. It has always been well-known worldwide for its wines and it is now a UNESCO World Heritage Site.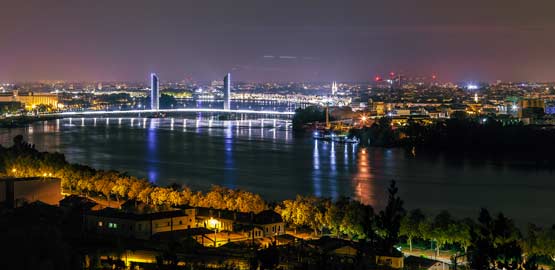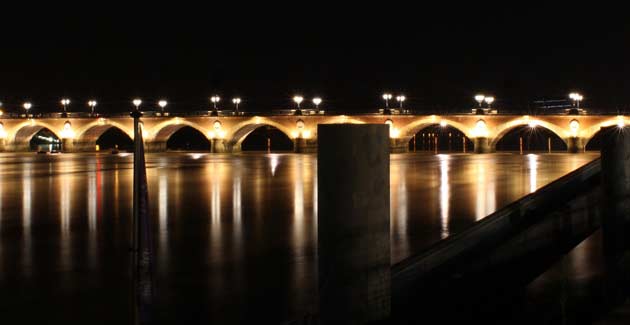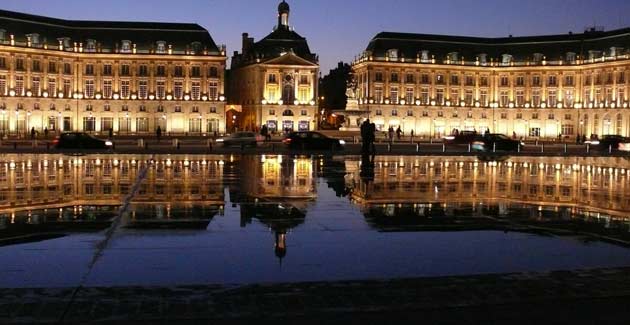 Discover the Gironde
The Gironde is a department located in the south-west of France, in the region of New Aquitaine. It owes its name to the estuary of the Gironde. The Gironde is the largest department in metropolitan France since it has an area of 10,725 km². It is composed of several distinct entities which each have their own historical heritage: Bordeaux, Medoc, Landes.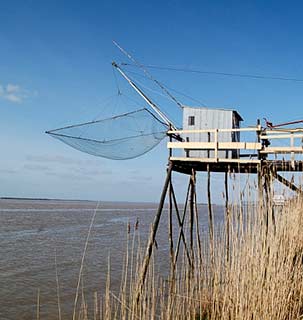 Visit Bordeaux in Gironde
Bordeaux is a famous wine region where you will find large farms that make the world famous Bordeaux wines. Let yourself be carried away by a boat tour on the Garonne side. Stroll through the public and botanical gardens of Bordeaux, visit the majestic Pey Berland tower, the Saint-André cathedral, the Place de la Bourse, have fun on the mirror of water.
What to see and do in Gironde?
The coastline of the Gironde is very lively in summer thanks to its numerous seaside resorts, to mention only Soulac, Montalivet, Hourtin, Arcachon and Lacanau. You can, for example, paraglide on the Dune of Pilat or surf on the Côte d'Argent. Bazadais, a country structured around the city of Bazas, you will find the greatest number of historical monuments of the Gironde, including the Cathedral of Bazas which is classified world heritage of UNESCO, the collegiate of Uzeste and the castle Roquetaillade. From the campsite Le Bon Coin, go for a day exploring the beautiful citadel of Blaye.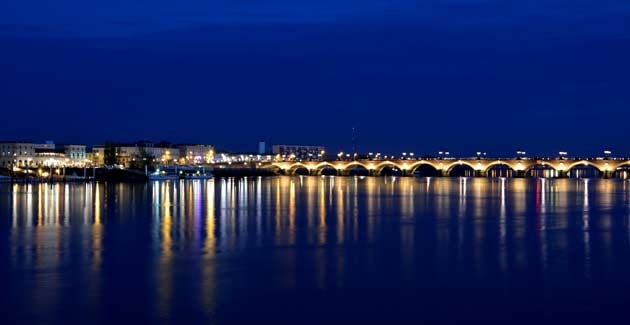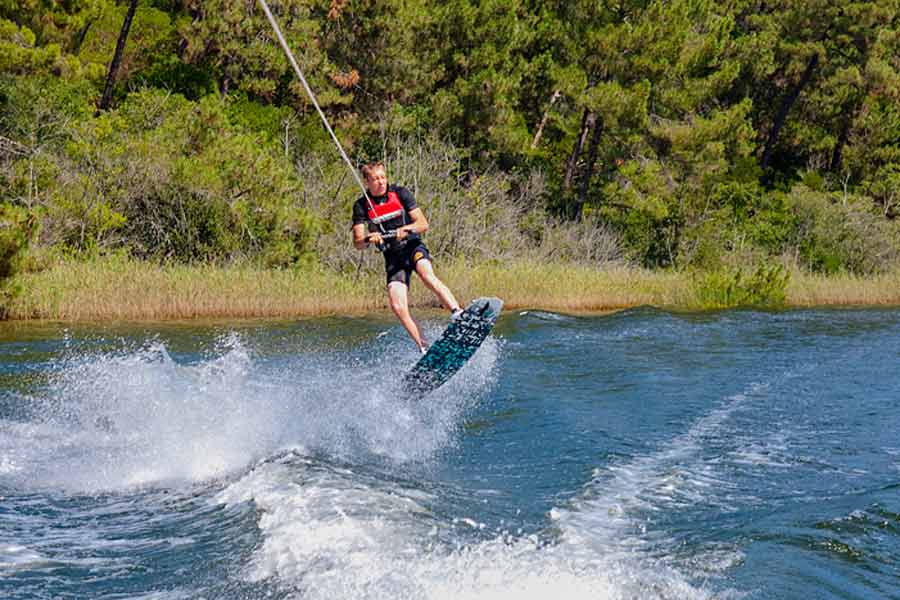 The campsite Le Bon Coin in Gironde
5 minutes from Lake Hourtin and Carcans and 10 minutes from the Atlantic Ocean, camping 3 stars in Gironde Le Bon Coin offers a quiet stay in a green park and flowers of 2.5 ha. It offers more than 90 locations and more than 20 rentals, all as secure, spacious and comfortable as each other. To entertain you, he invites you to play badminton, ping-pong, tennis, petanque. To meet your swimming desires, it gives you access to an aquatic area equipped with a pool of 120 m² open every day in high season.
Discover the other cities near the Camsite